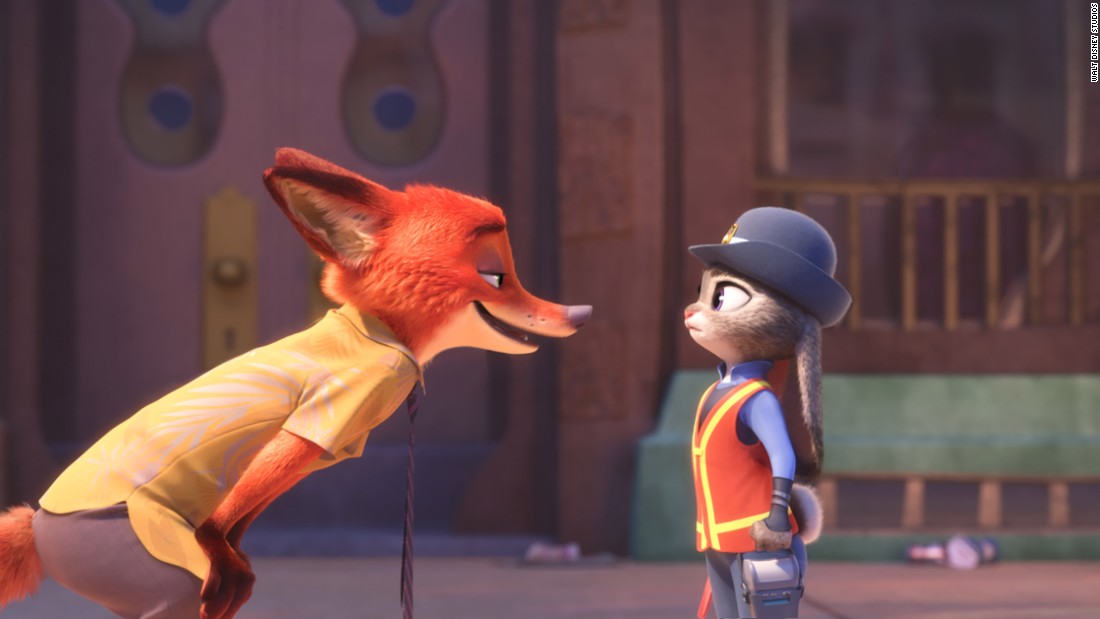 From edge-of-your seat adventures and stunning fantasy worlds to moving true stories and powerful role models, these 20 movies offer the best of 2016 for kids, teens, and families. They entertained us, made us think, and gave us plenty to talk about. At the same time, they offered up worthwhile messages, modeled important character strengths, and left us with beautiful images to ooh and aah over. All also earned the Common Sense Seal, which means they offer an exceptional media experience to families.
Many of these movies are available on DVD or in your streaming queue — and some are still in theaters.
"A Beautiful Planet," age 6+
This stunning documentary takes viewers onto the International Space Station. It offers incredible views, sobering images of humanity's impact on Earth, and great astronaut role models. It also emphasizes the importance of communication and cooperation.
"Finding Dory," age 6+
This inspiring true story about a girl from the slums of Uganda who becomes a chess champion has many hard scenes, but they're accompanied by strong themes of empathy, humility, integrity, and perseverance, giving families a lot to talk about.
"Rogue One: A Star Wars Story," age 10+
A complex but rousing and engaging plot — and a diverse cast with strong role models of both sexes — makes this stand-alone Star Wars adventure exciting for both die-hard fans and those who are newer to the franchise.
"Arrival," age 11+
Deeply thoughtful and compassionate, this sci-fi drama is all about trying to communicate with aliens rather than defeat them. And it centers on a strong, intelligent, curious female character, too.
"Hunt for the Wilderpeople," age 12+
Quirky and charming, this New Zealand story is part buddy comedy, part coming-of-age drama, part family adventure, and all heart. Plus, it promotes teamwork and friendship between an unlikely pair of allies.
"Life, Animated," age 12+
This moving documentary tells the story of a young man with autism who processes emotions and relationships via Disney characters and storylines. It's a phenomenal, poignant movie that's ideal for families with young teens or middle school-aged tweens.
"Loving," age 12+
Inspired by the true story of Richard and Mildred Loving, this powerful drama deals with some tough topics. But ultimately the message is one of hope and courage: Love and compassion conquer all, even hatred and prejudice.
"La La Land," age 13+
Emma Stone and Ryan Gosling star in this beautiful, moving romantic musical set in modern-day Los Angeles (but with the feel of old-time Hollywood). It has messages about integrity, love, and following your dreams.
"Lion," age 13+
This emotional biographical drama about a man who lost his family when he was 5 and then desperately tries to find them as an adult will make you cry — but it also has powerful themes of perseverance, gratitude, and the power of technology.
"Sing Street," age 13+
This winning, thoughtful musical drama celebrates creativity. It has some edgy content, but ultimately it's a rallying cry to be bold, take chances, and make mistakes on the way to self-expression.
Read more: http://edition.cnn.com/